How to make a good LED Bulkhead. (August 15th, 2015)
(2019/9/16)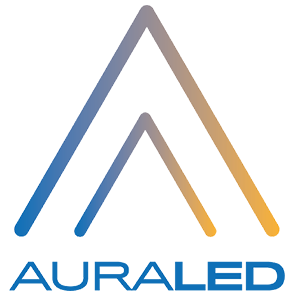 Our PUMALED bulkheads have just been improved once again.....! As most know we moulded our own front diffuser for these versions to improve the light output.

Opal Moulded fronts leave an injection pin mark in the centre and this looks ugly, also the light looks uneven. So we made a new patterned cover that illuminates said issues.

Also?our engineers have been busy and we now have improved quick connections. The Sensor version comes with a great new sensor that allows for Dim settings on Stand bye to 10,20,30%.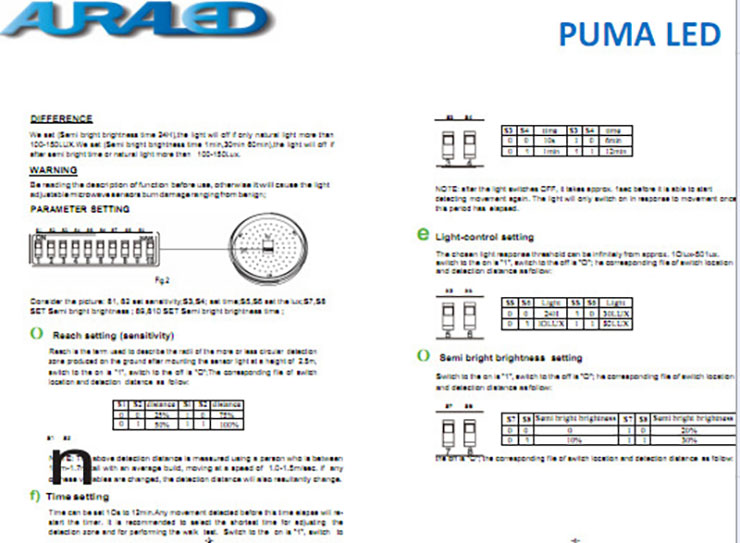 You can adjust sensor range, Light level everything on the controlls.

We have 4 versions:

1) Standard 14W with Cri80, LM80 Diode and MW Driver.

2) Standard with Emergency 14W with CRi80,LM80 Diode and High Quality Driver, 3hr Emergency pack.

3) Standard with 3Hr Emergency and Sensor 14W with CRi80, LM80 Diode, High Quality Driver and new sensor...
4) Standard with Sensor, 14W with Cri80, LM80 Diode, MW Driver and New Sensor....
Welcome to ask export prices.

For Large wholesalers (UK) we are able to offer drop ship upon a signed P/O to our UK side in own brand if required. We can also offer payment terms on that.

Long Guarantees apply as standard.

For More info:?Barrie@auraledlighting.com?

Cover image: