Indoor Commercial section of our New China 2015-2016 Brochure. (October 6th, 2015)
(2019/9/16)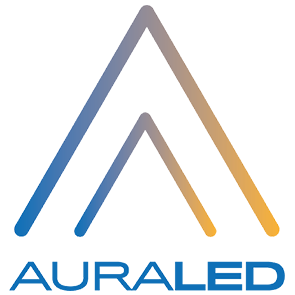 2015-2016 Brochure.

We have made our new Brochure ready for the forthcoming HK international Lighting Fair and will be also exhibiting at another venue to announce soon...Here is the Indoor Commercial section.

This is our 6th Consecutive year exhibiting at the HK lighting Fair 5C-D24. We are a Chinese registered manufacturer with export Licence and work with clients in most nations.

We support our clients?with terms of payment, quality verified goods and detail every aspect of the shipment.

Here is the indoor Commercial section of our new Brochure: The Pro LED panel Range we explain to clients the benefits of Heat sinking.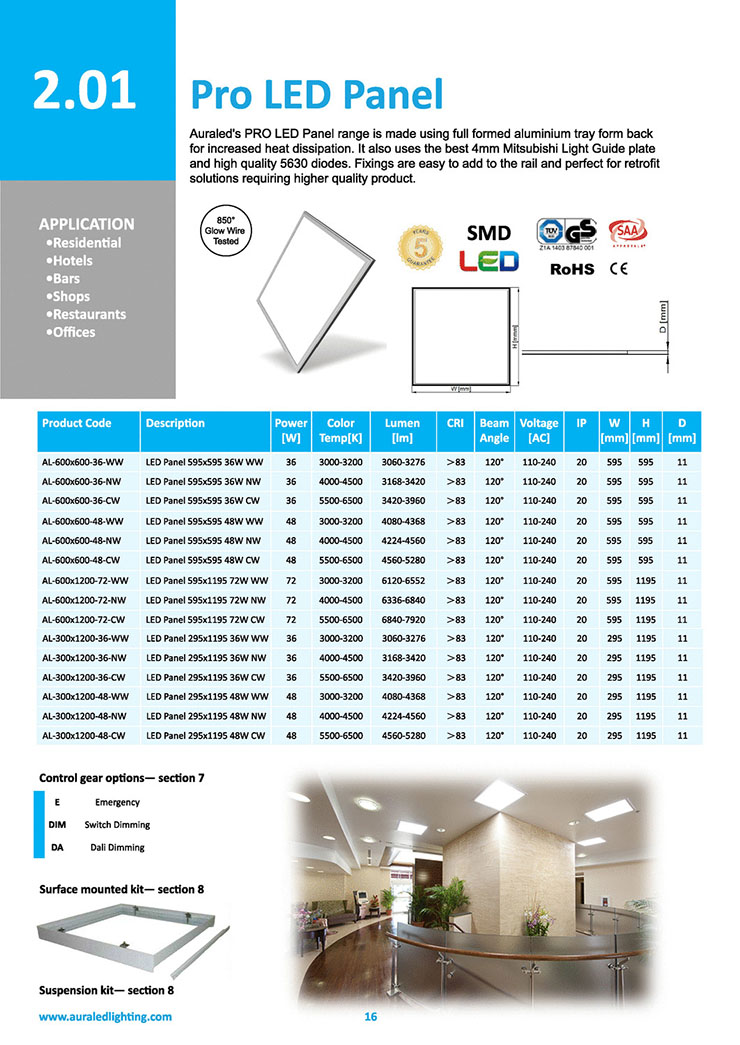 It is not just clients from The UK/France/Spain/Italy/Australia we have for our Pro LED panel range but Germany also.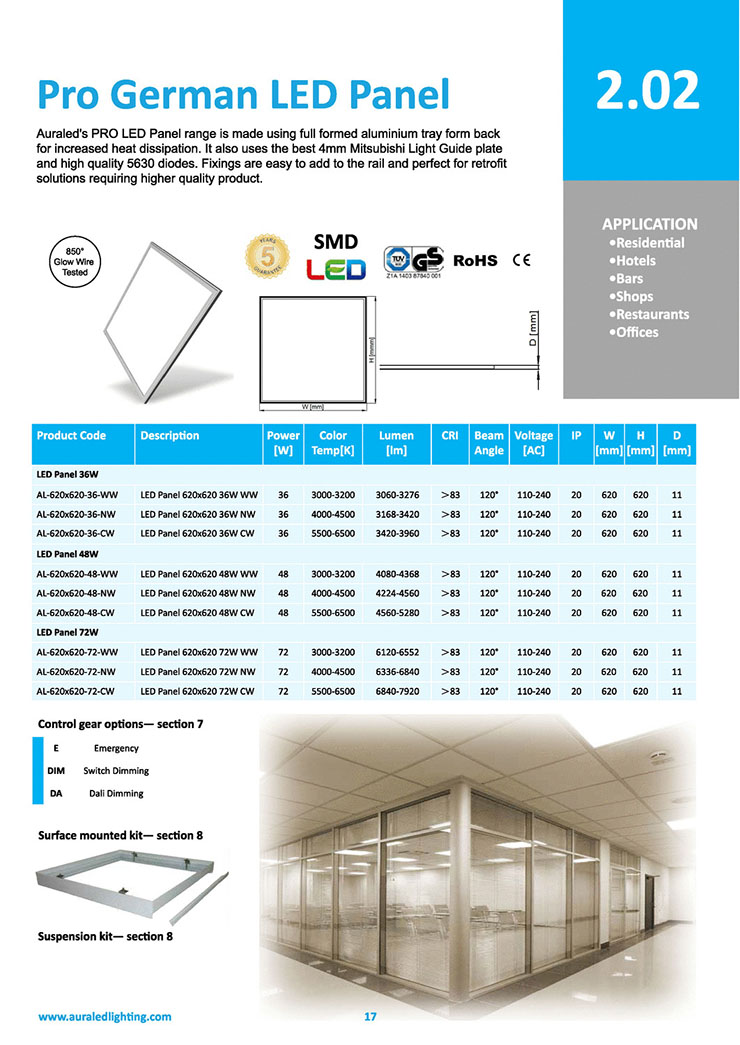 We also have full UL/DLC on our High grade series.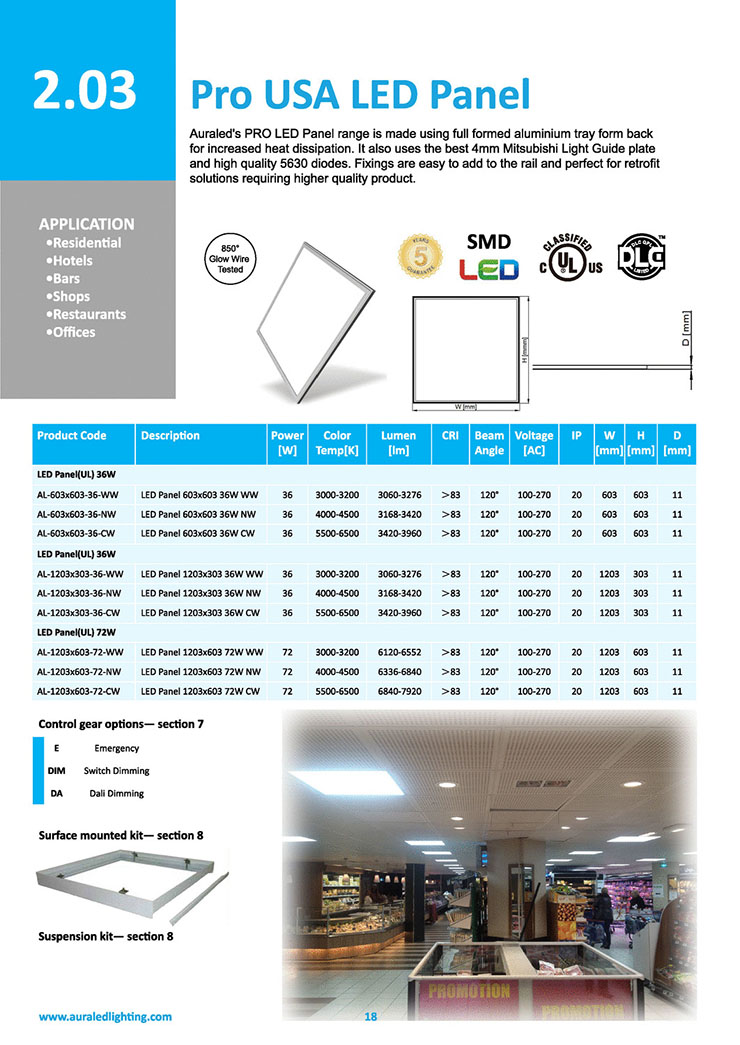 Our "Eco" LED panel is not like many of the "Cheap" offerings. It still uses High quality imported LGP and considers thermal dissipation also. We have formed a partnership with an OEM driver MFR. All with twist Lock cable and fully TUV/GS approved.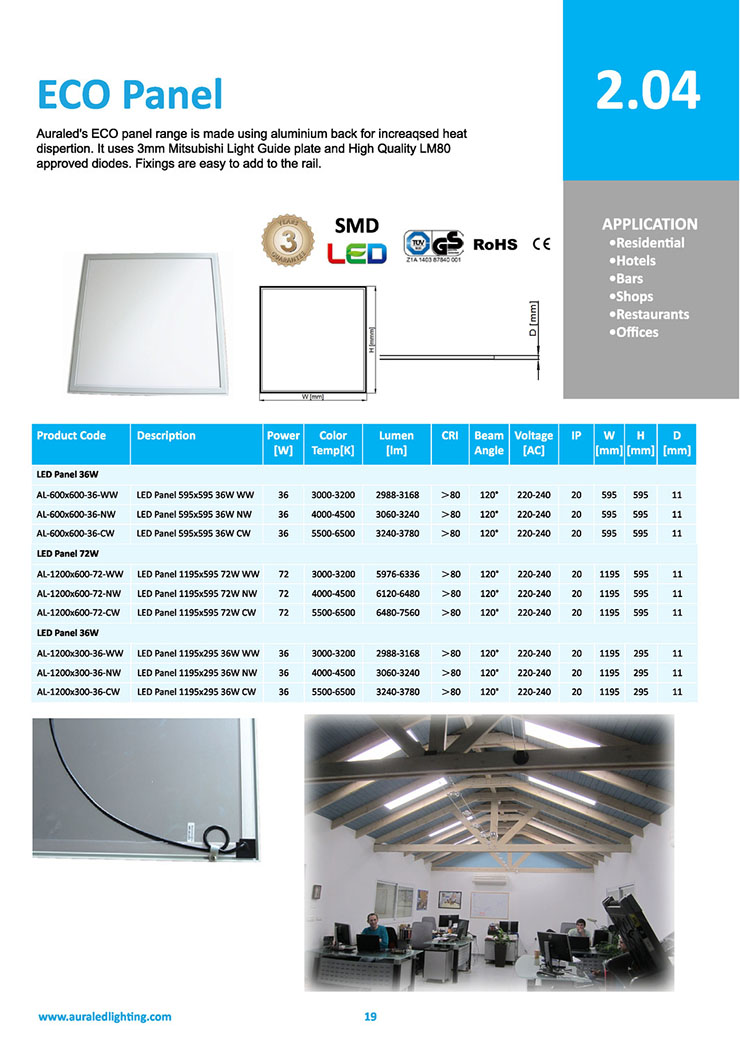 Our Pro Back Lit Panel offers 3500Lm from 30W fixture output, designed/Manufactured in house.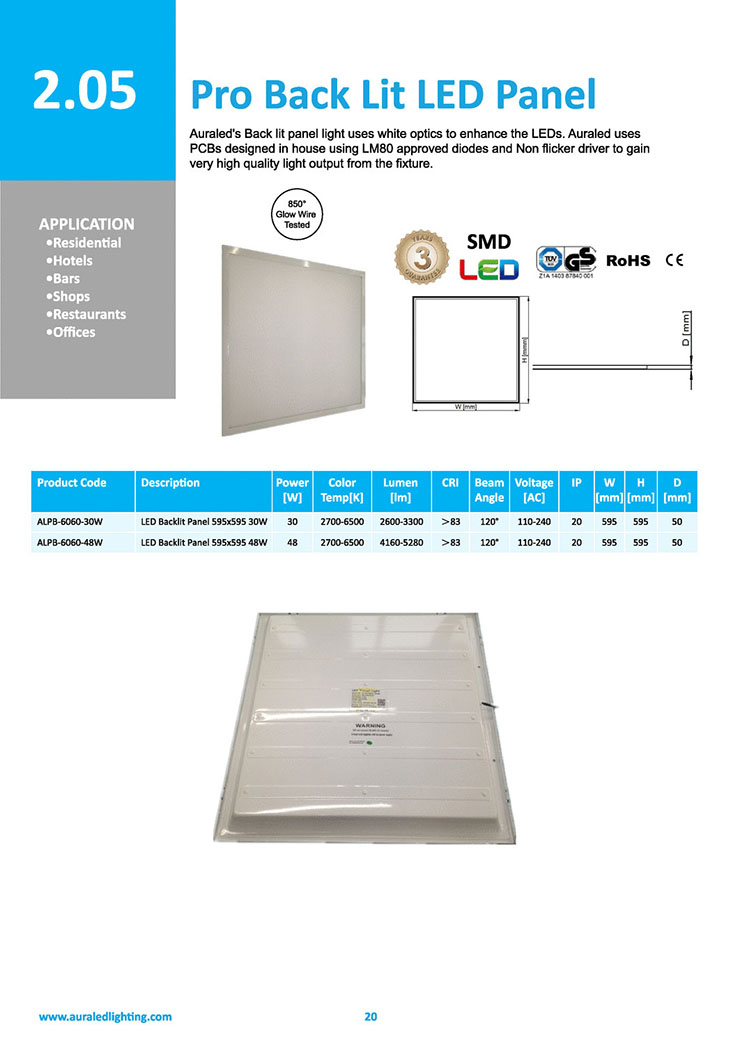 We do not just make the "Standard" we also produce some innovative designs that are being used on some venues.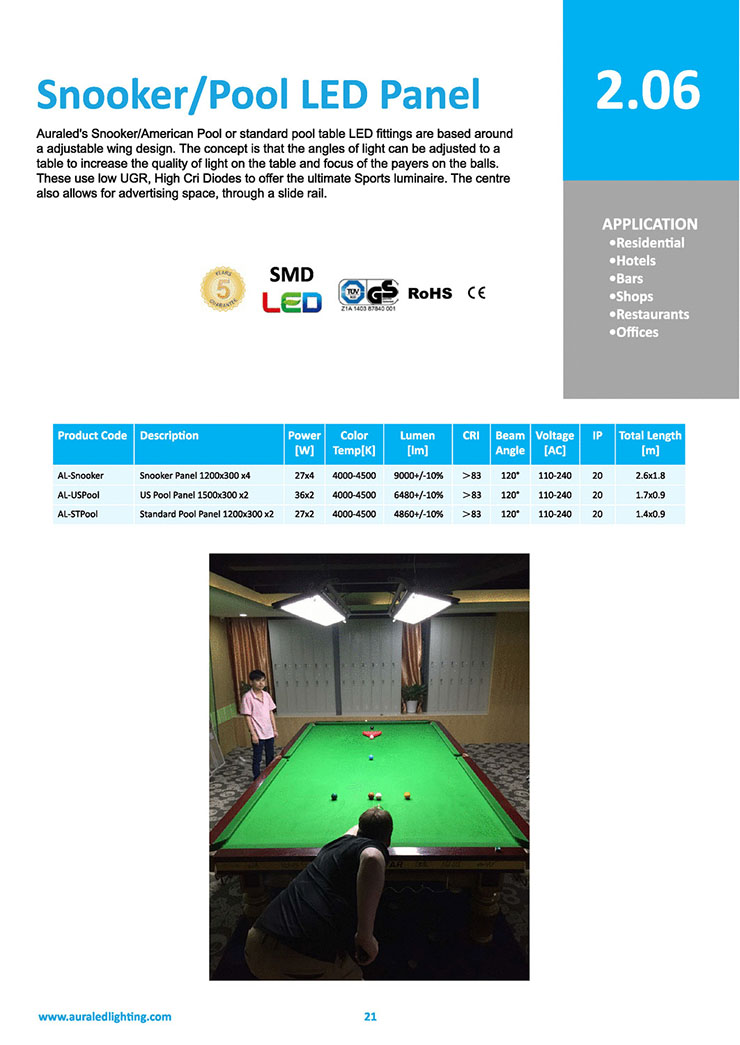 We do not manufacture cheap Price point round Panels, you can see from the attention to detail such as cable grip, full aluminium back, twist lock driver connection quality is important.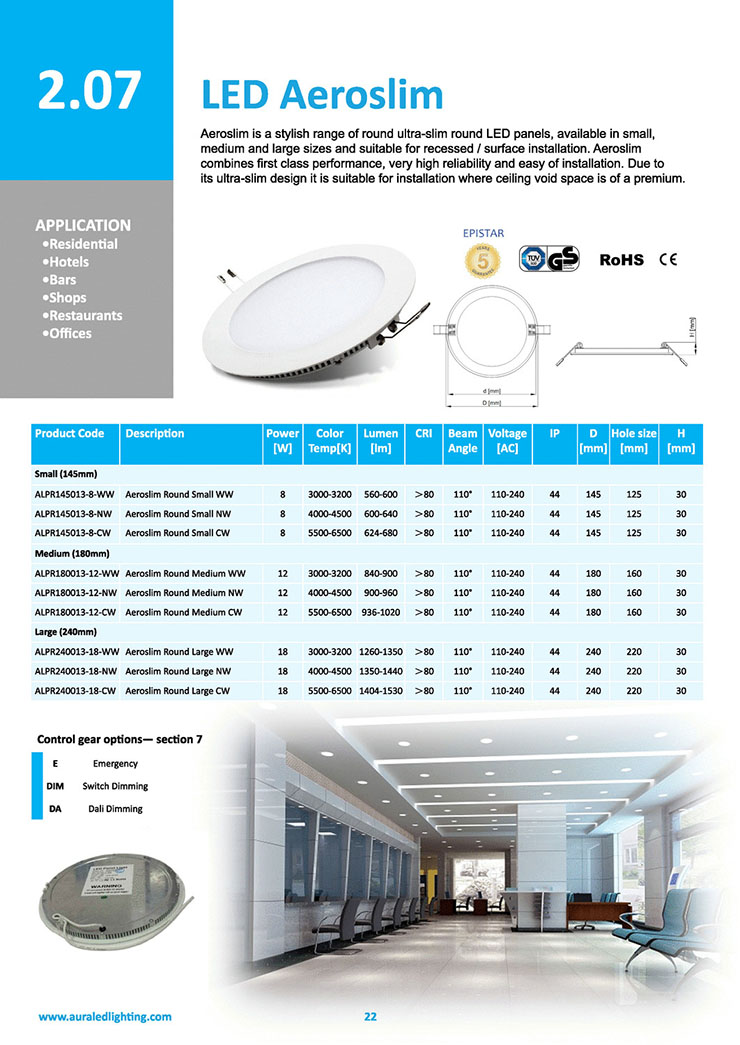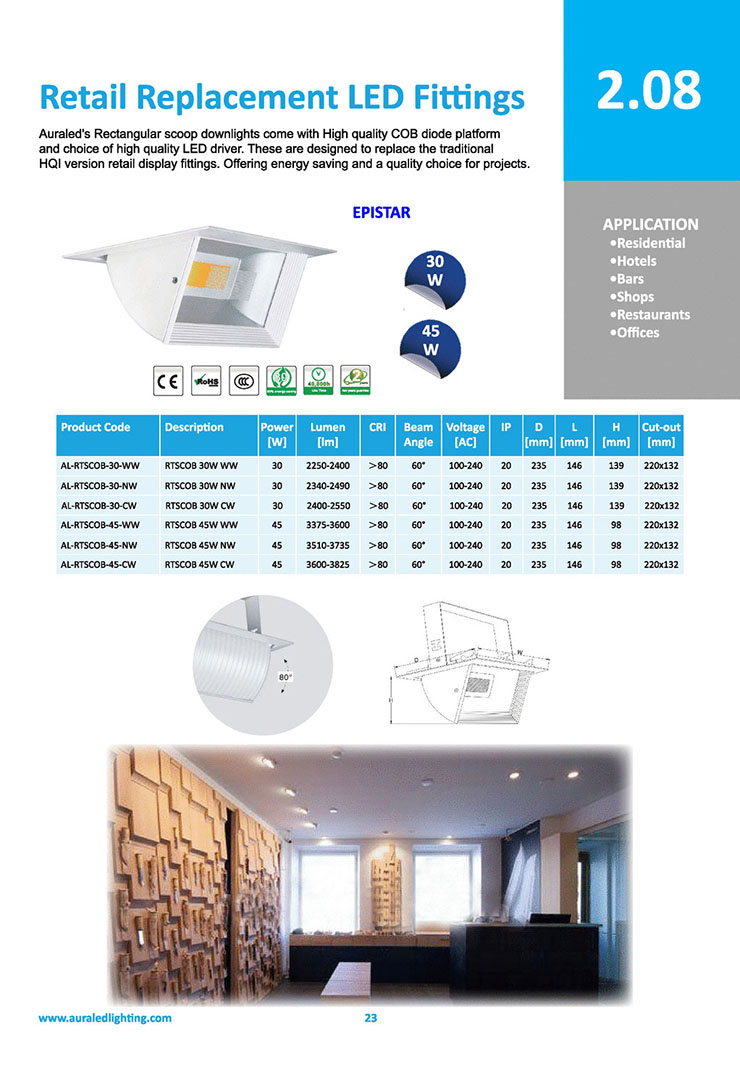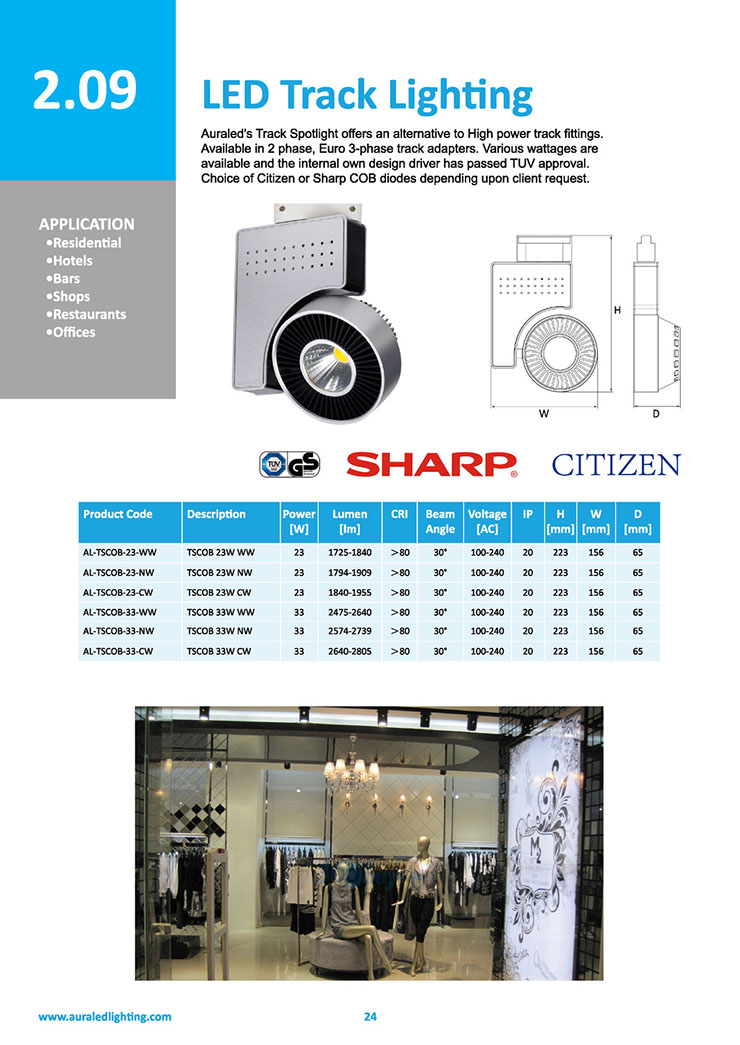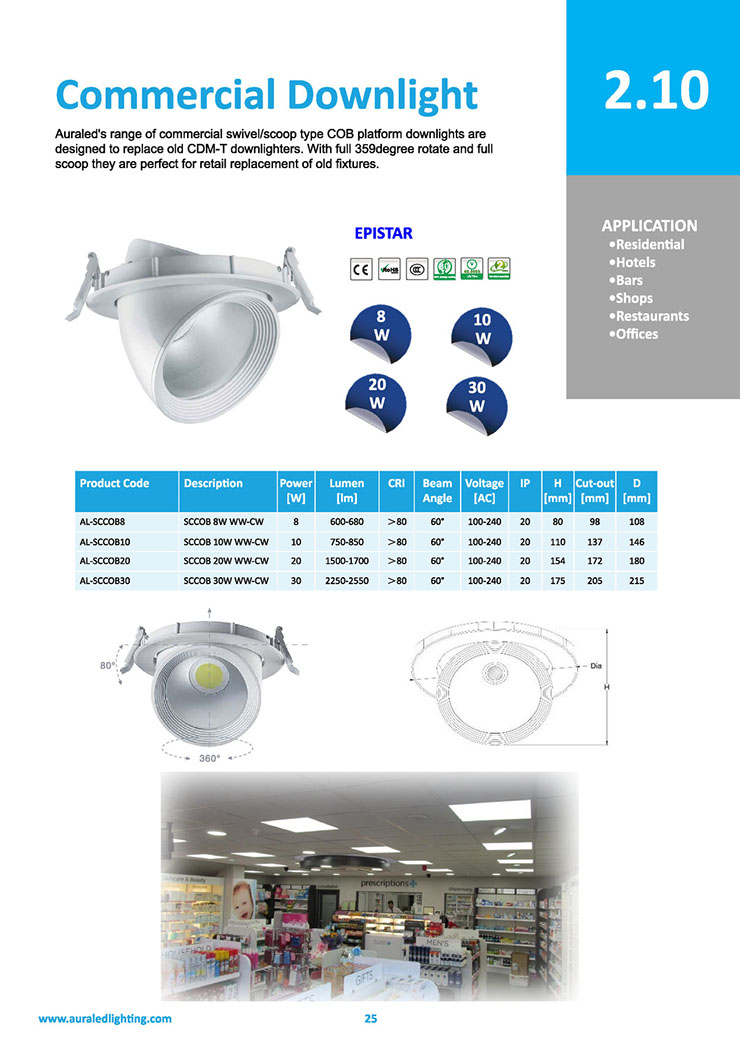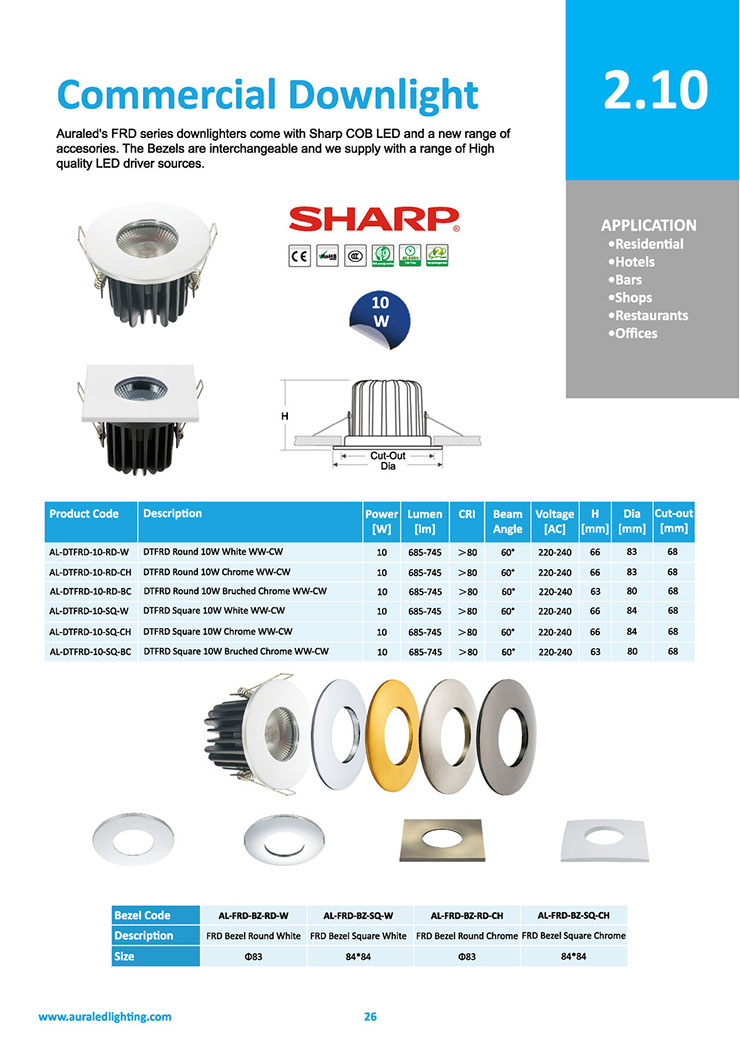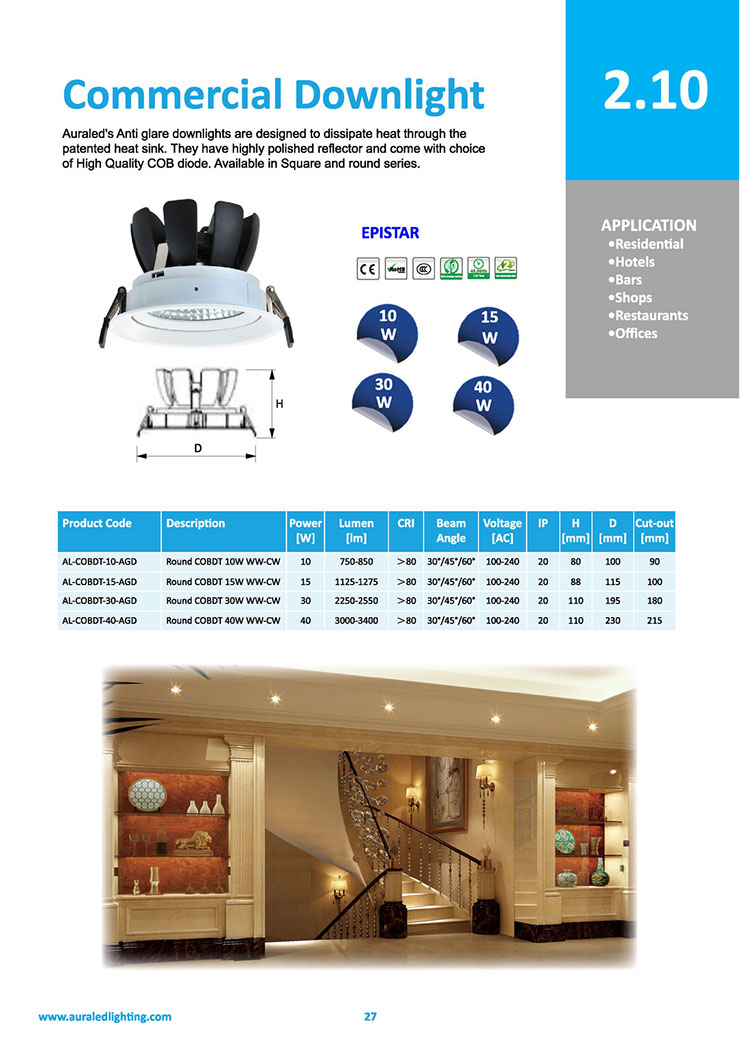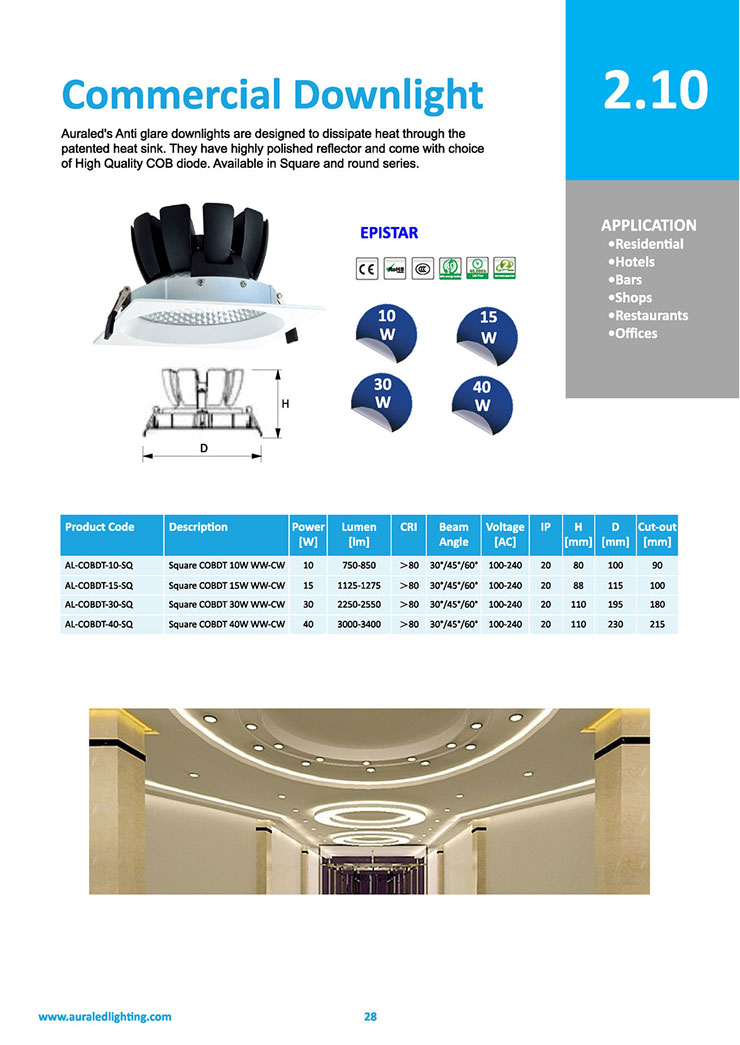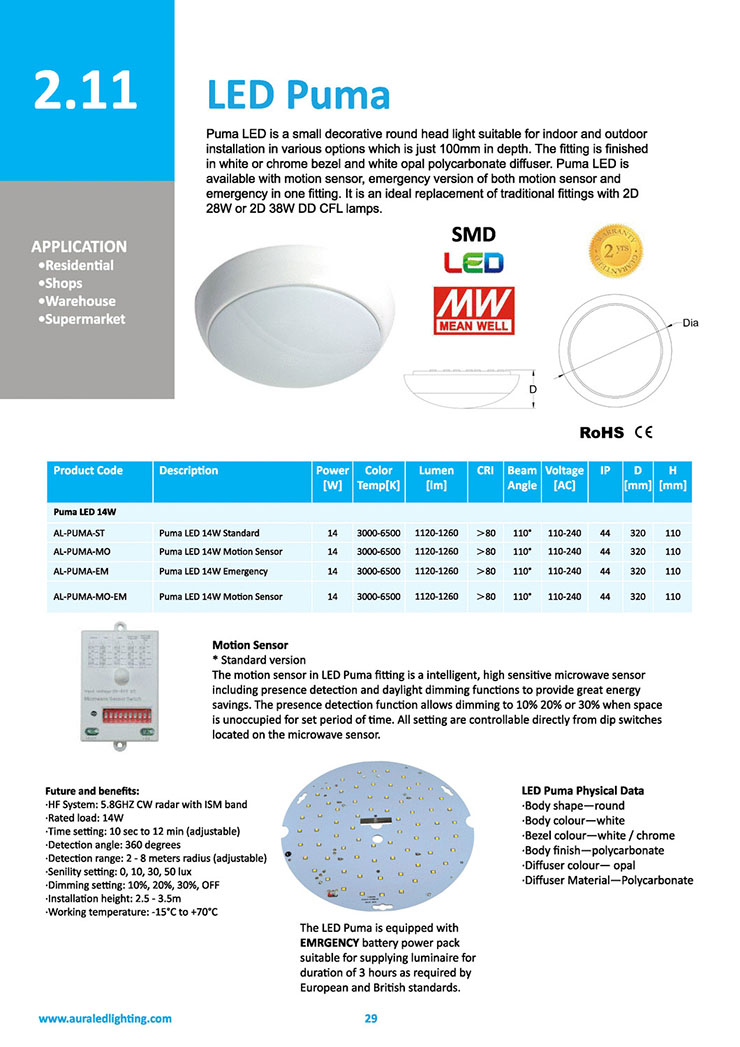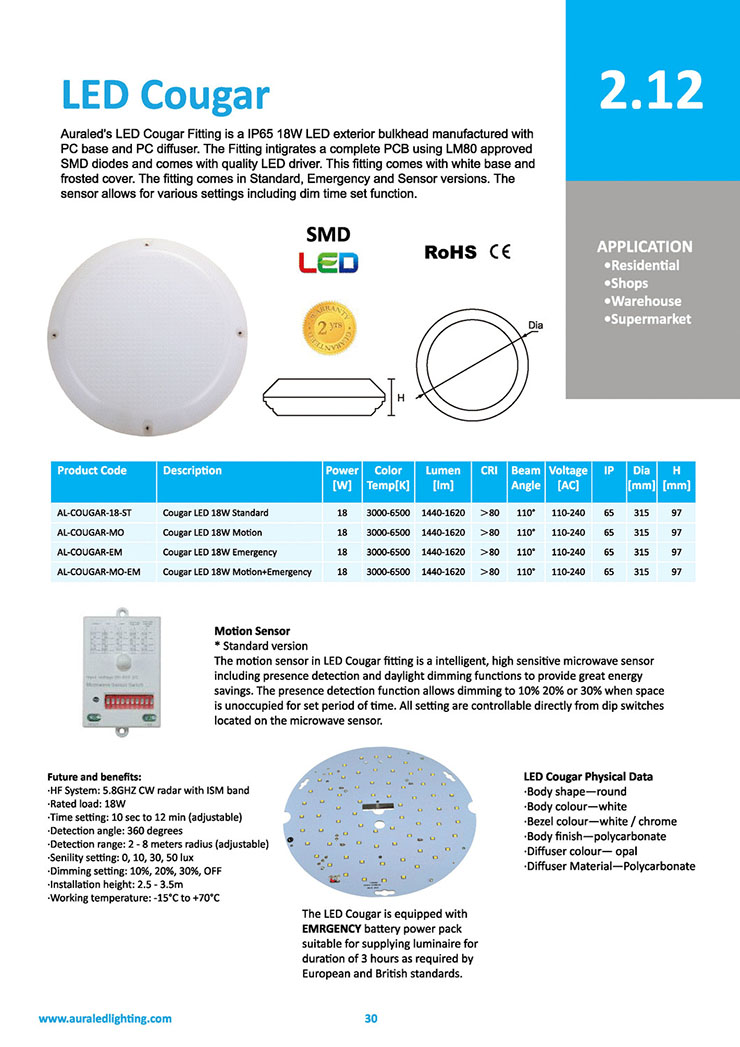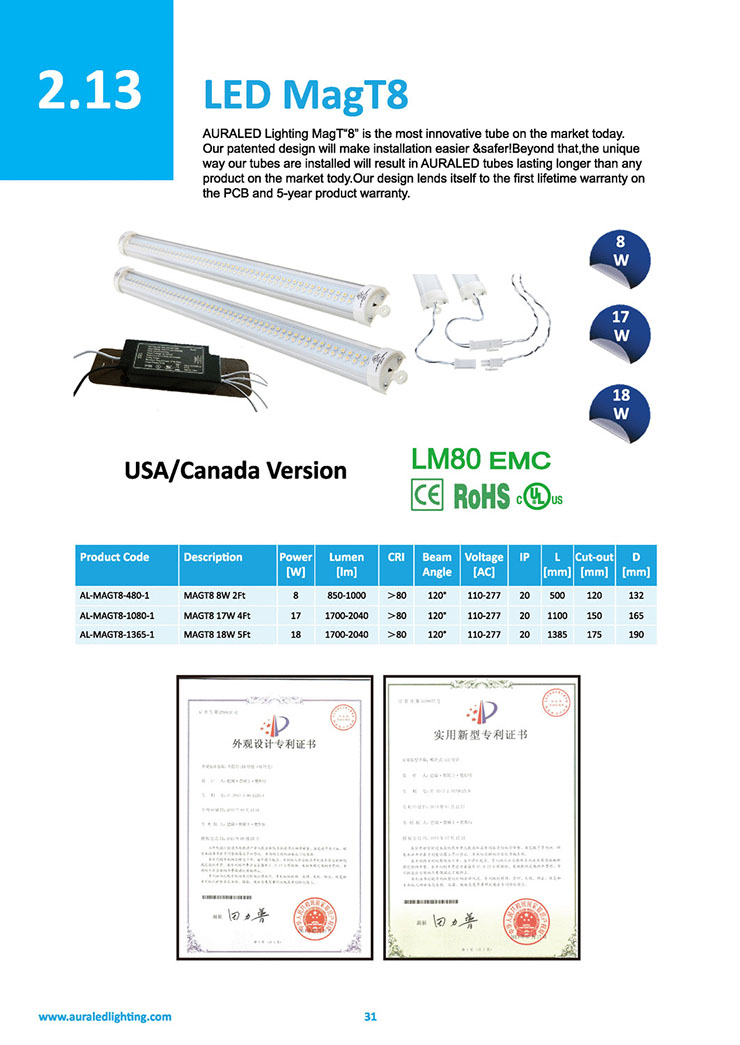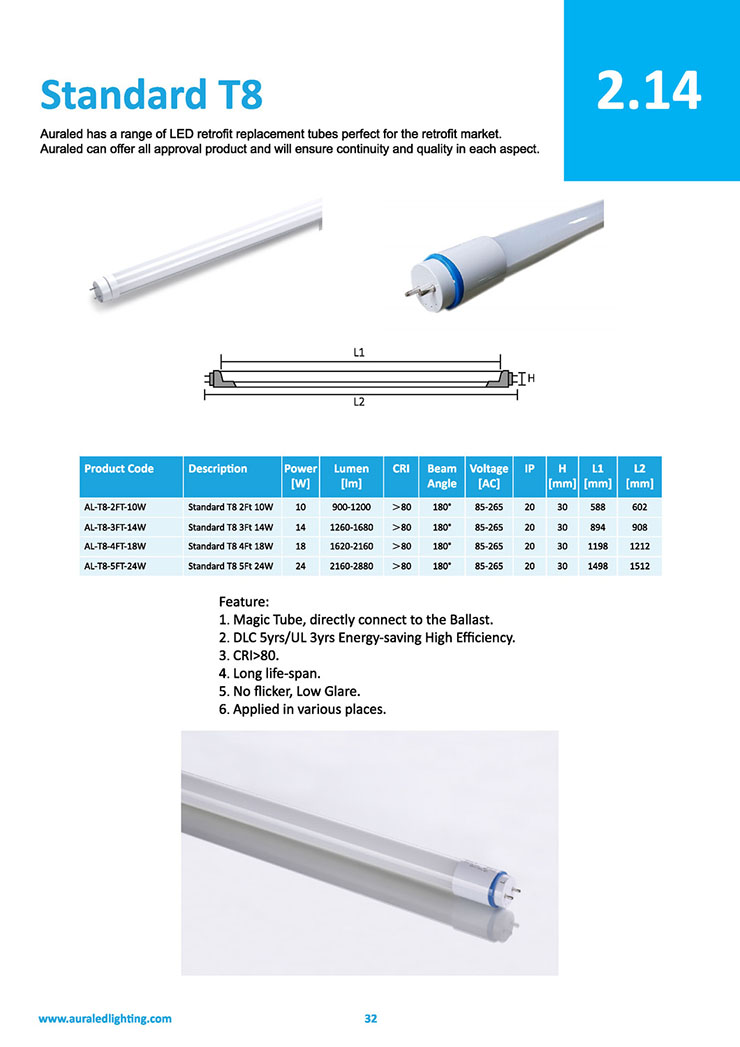 Come and see us at HK Lighting fair Hall 5C-D24 our 6th consecutive year exhibiting.....
Barrie@auraledlighting.com?

If you¡¯re visiting and wish to contact me 0086 13566002389.

Cover image: