LED Edge Lit panels getting Cheaper by the week...Understand offers! SDCM Flicker.!...and many factors. (October 14th, 2015)
(2019/9/16)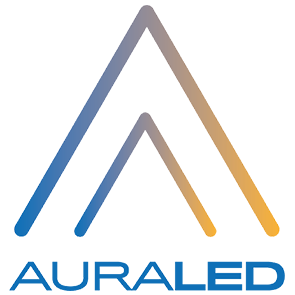 With LED panels getting cheaper by the week...offers...offers and more offers, ?not one but 40producers trying to undercut or grab orders what should you look for.

Well we are launching our ECO panel at the HK Lighting Fair!! We are also launching in the UK from stocks......What does the word "Eco" mean to us: Well Cri >80 still, Lm/W 90 (output Lm) ,SDCM 5, Twist Lock Cable, Full TUV/GS approval, full strain relief, Imported LGP, non flicker driver, High Cri.....good SDCM!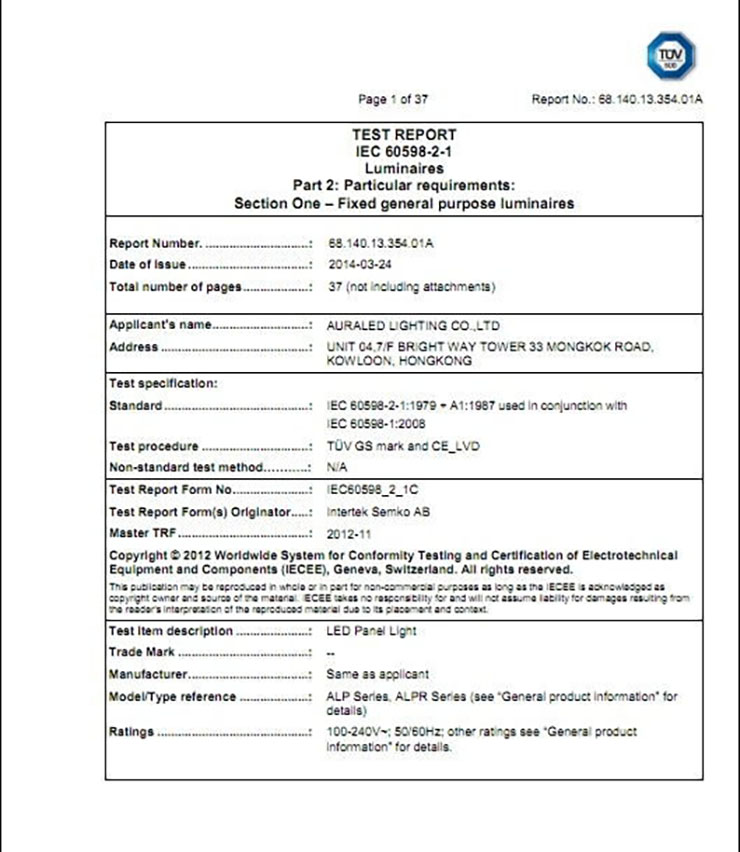 Just to understand SDCM:

SDCM is an acronym which stands for Standard Deviation Color Matching- often refered to as?¡°MacAdam ellipse¡± as the pioneer of such testing was Dr David Macadam. ?A 1-step MacAdam ellipse will mean a?color space within which the human eye cannot see?color difference. Most LEDs are binned between the four to seven level, so often you can see colour differences. The variable nature of the color produced by white light LEDs means a convenient metric for expressing the extent of color difference within a product is the SDCM level tested. If the differences extend to a zone twice as big (2 SDCM) you will start to see a color difference. A 2-step MacAdam ellipse is better than a 3-set, a 3 better than a 4! So know what this means.....

One of those LED panels I have seen UK distributors with LIA membership promoting as "5yr Guarantee" but what is 5yr Guarantee?. Firstly the SDCM on said sample was over 8. So the colour tolerence SDCM is very high. In quite straightforward terms, placed on a project the the human eye will notice big differences in colour.

Second the Panel uses 4014 Diode set, just to explain these number to people you start with length diameter 4mm and then width 1.4mm, same on any. So by using a narrow diode you can figure out a few points.

Firstly with Narrow diode the PCB will be narrow, therefor less heat transfer accross the whole PCB. Second with narrow diode and PCB we can figure the Light Guide Plate will be narrow, 2mm in this case. This has a direct impact on uniformity, Light quality and product quality.

This sample was backed off not with steel or Aluminium but the reflective sheet that has no thermal properties. So with all factors goverened maybe the product will still "light" in 5yrs but at what level is my question....as diode deterioration will be huge. That will be the "get out" of warranty claims.

Also worth noting was the "driver" this ws the cheapest version driver from one producer who+s owners are personal friends of mine. It creates a massive flicker and this will contribute to Headaches from those who are unfortunate enough to work underneath said light.

So not only will they look a different colour but the Frequency pulse will be a problem for those who are exposed to said product.

I am Intrigued by all the offers as I know we are going to head to HK and get punched, kicked and slapped by clients wanting "the last booths price". It is always the case, good clients come, they buy, they meet and great but along come 100s of "shoppers"..!: So?here are true facts to note on our Eco version....

1) Flicker free TUV/GS approved Driver......

2) Full fitting TUV/GS approved.

3) Strain relief on Cable and Quick twist/Lock to Driver...

4) 3MM Mitsubishi Light Guide Plate, Laser Printed LGP.

5) Glow wire tested front.

6) Full Lock in Frame for easy adding of fixings.

7) SDCM under 5.

8) Produced to Stringent ISO9001 standards. We have insepection detailed at every point.

?9) For the Eco we used Sheet steel Back plate but slightly larger Aluminium frame to offset the heat dissipation from our Pro version.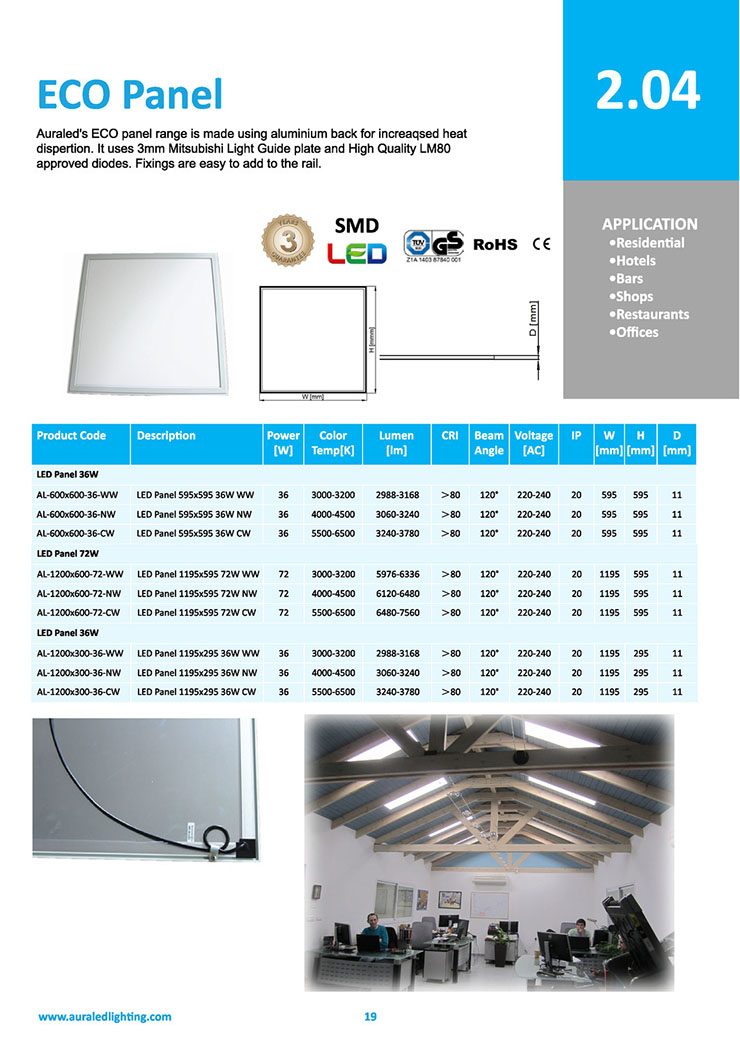 So what will our New ECP panel cost you: Wait and see..as we do not just launch a price on Linkedin! We do not Bombard any e-mail address gained on name cards with prices .BUT it will be competitive.....!

We also only work with Lighting Distributors from China aiding them in payment terms also. From the UK we only supply Electrical wholesalers on account basis.

The above is menat to be informative as Each and product has an acceptable standard limit....issue is in my opinion numerous have gone way way below that!.
This is what will make a difference on a project/site.......

Booth Number: 5C-D42 ..You will get a sense of us at the show.....(pic below from said booth)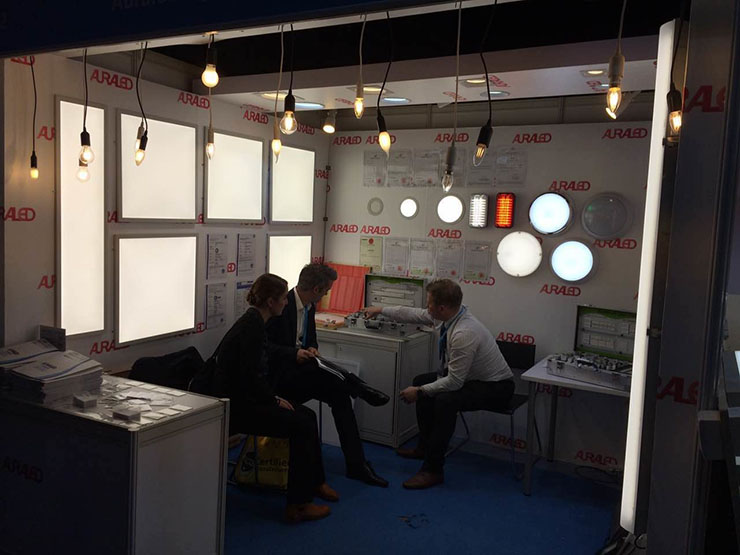 Lasy year at HK light fair...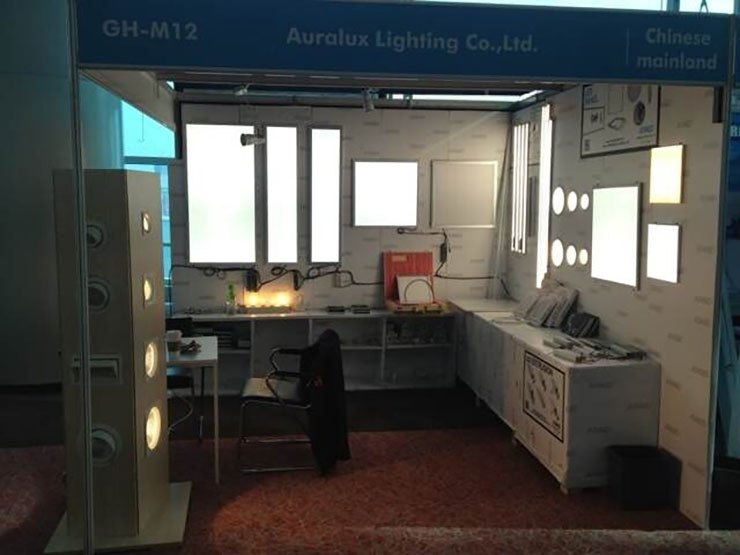 Barrie@auraledlighting.com

0086 13566002389

We can add project pictures completed galore! All through excellent distributors and supporting the network: Manufacturer to Distributor to wholesaler....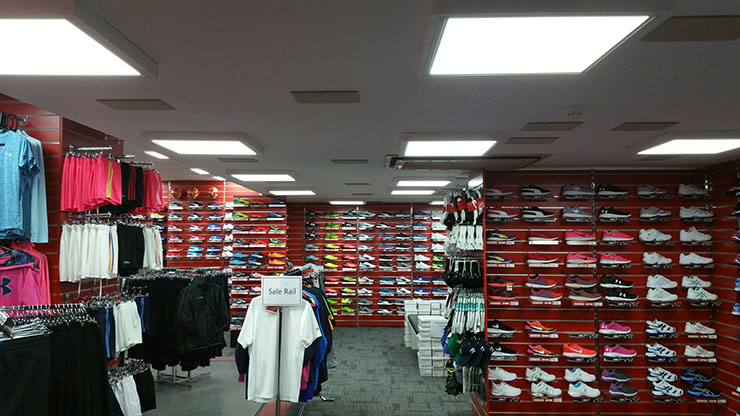 Cover image: